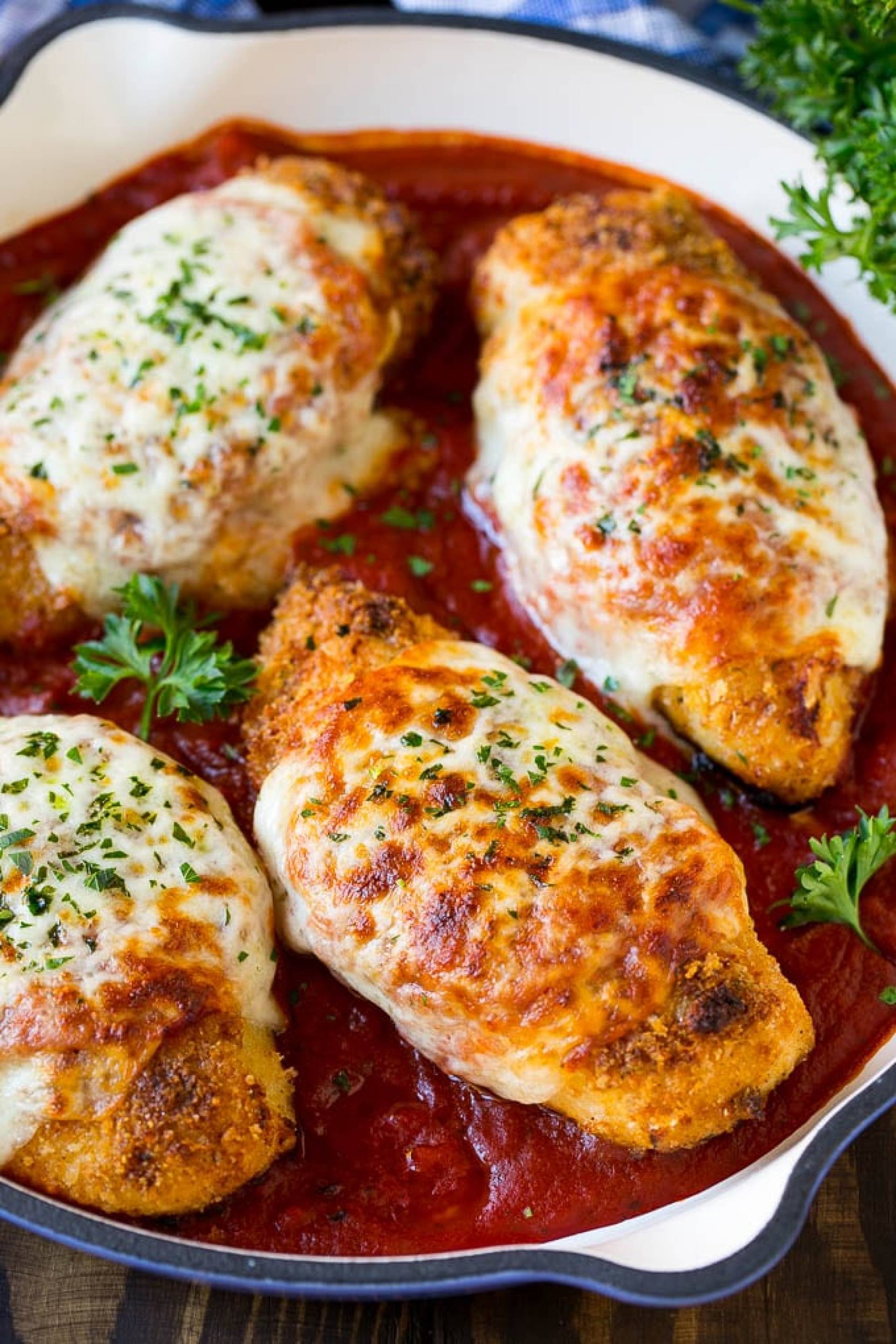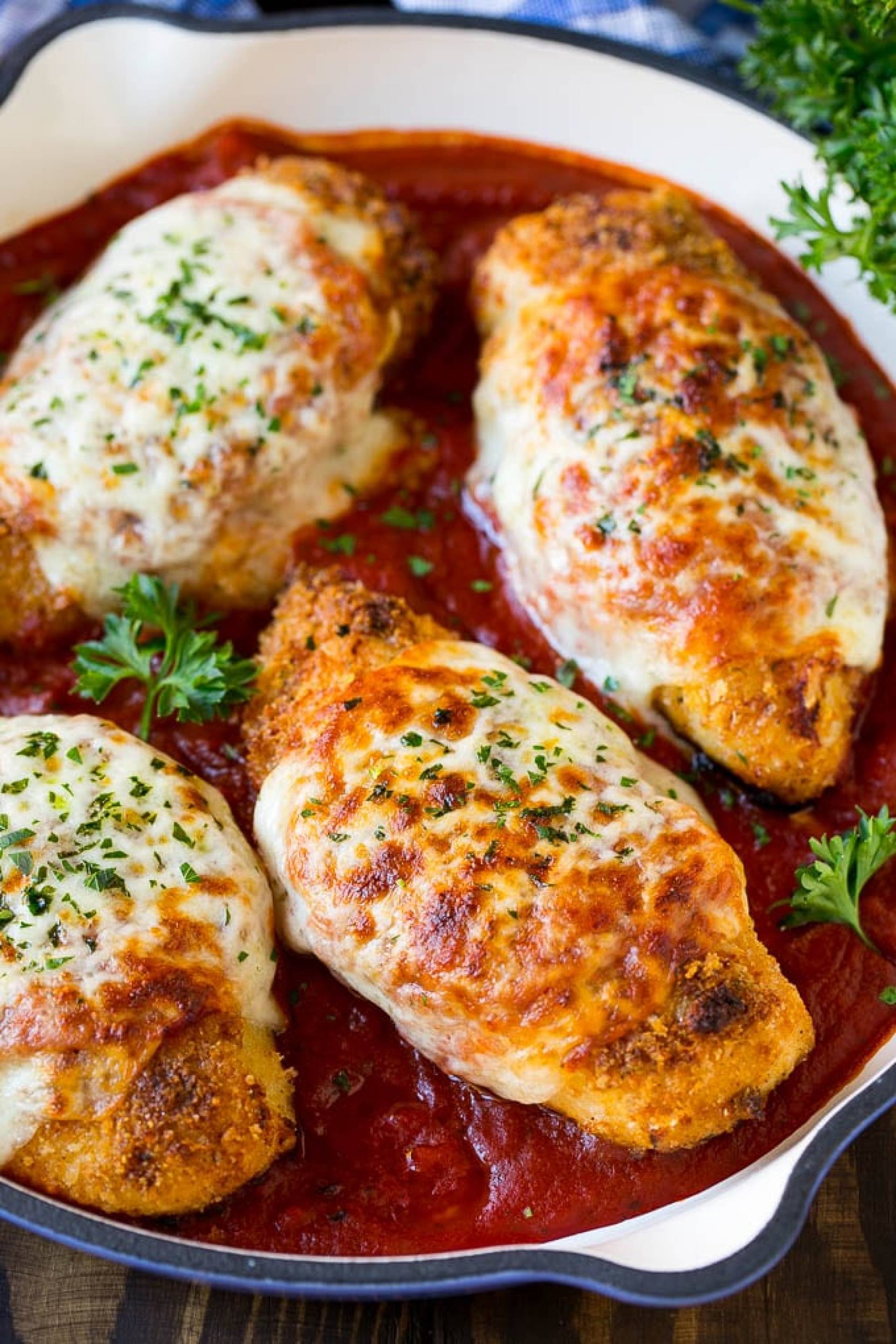 Chicken Parmesan
Chicken Breast coated in a panko and parmesan crust. Served with a penne pasta and roasted tomato sauce.
Available sizes:
Regular
Family-Size
When would you like to receive your order?
December 2021

Sun 05 December 2021
Wed 08 December 2021
Sun 12 December 2021
Wed 15 December 2021
Sun 19 December 2021
Chicken Breast (Chicken Breast), Penne Pasta (Kosher Salt, Olive Oil, Penne), Parmesan, Fire Roasted Tomato Sauce (White Onions, Kosher Salt, Ground Black Pepper, Basil, Olive Oil, Garlic, Canned Tomatoes, Oregano, Water), Parmesan Dredging Mix (Panko Bread Crumbs, Parmesan), Pepper and Onion Blend (Green Peppers, Red Peppers, Red onion)
Dairy, Wheat
Regular portion
Calories:

743

Protein:

55.64gr

Total Carbohydrate:

86.16gr

Total Fat:

19.59gr

Dietary Fiber:

9.73gr

Sodium:

2492.03mg
Family-Size portion
Calories:

3045

Protein:

227.16gr

Total Carbohydrate:

353.03gr

Total Fat:

80.90gr

Dietary Fiber:

39.93gr

Sodium:

10139.90mg
Microwave for 2-3 minutes.