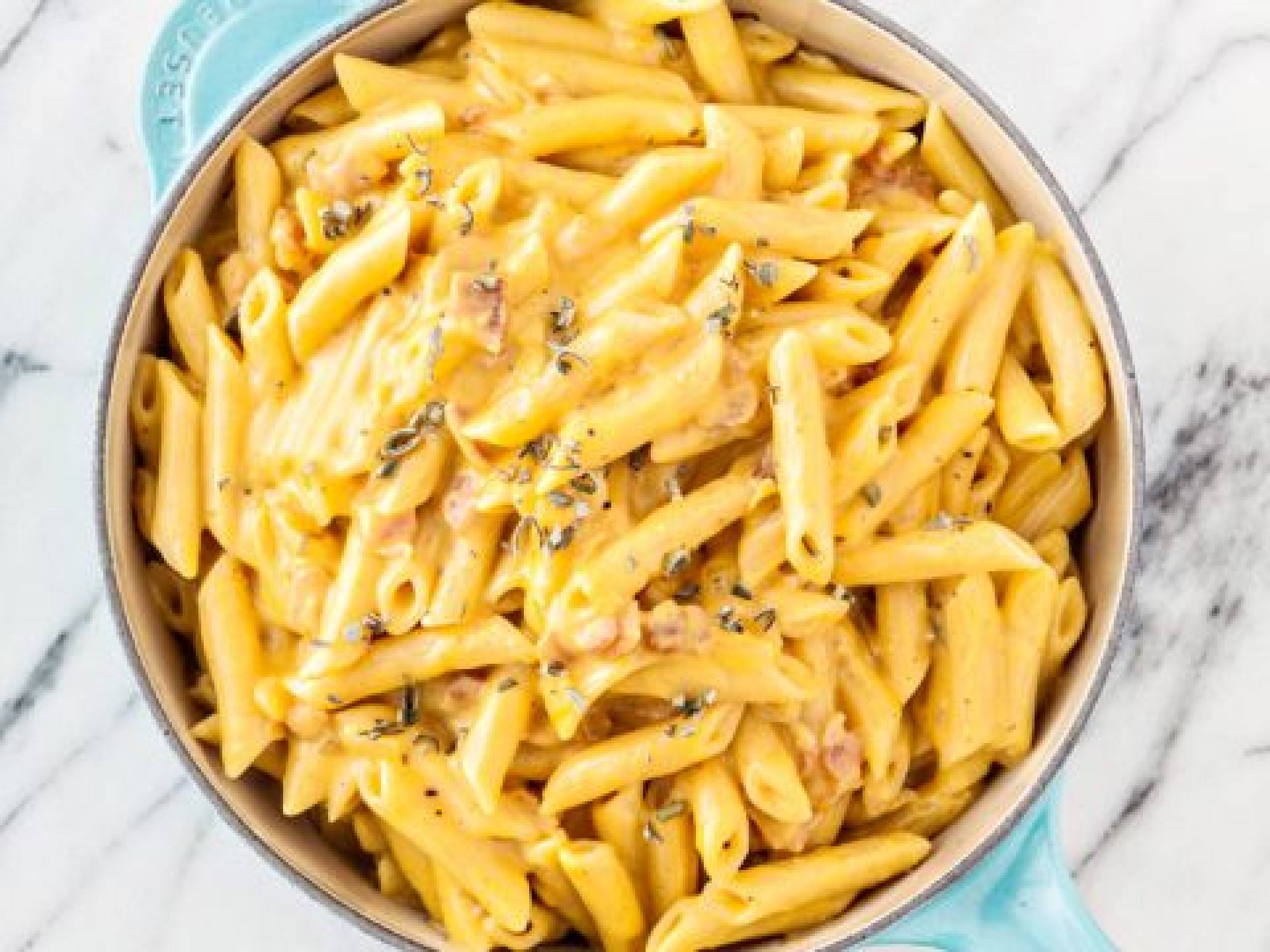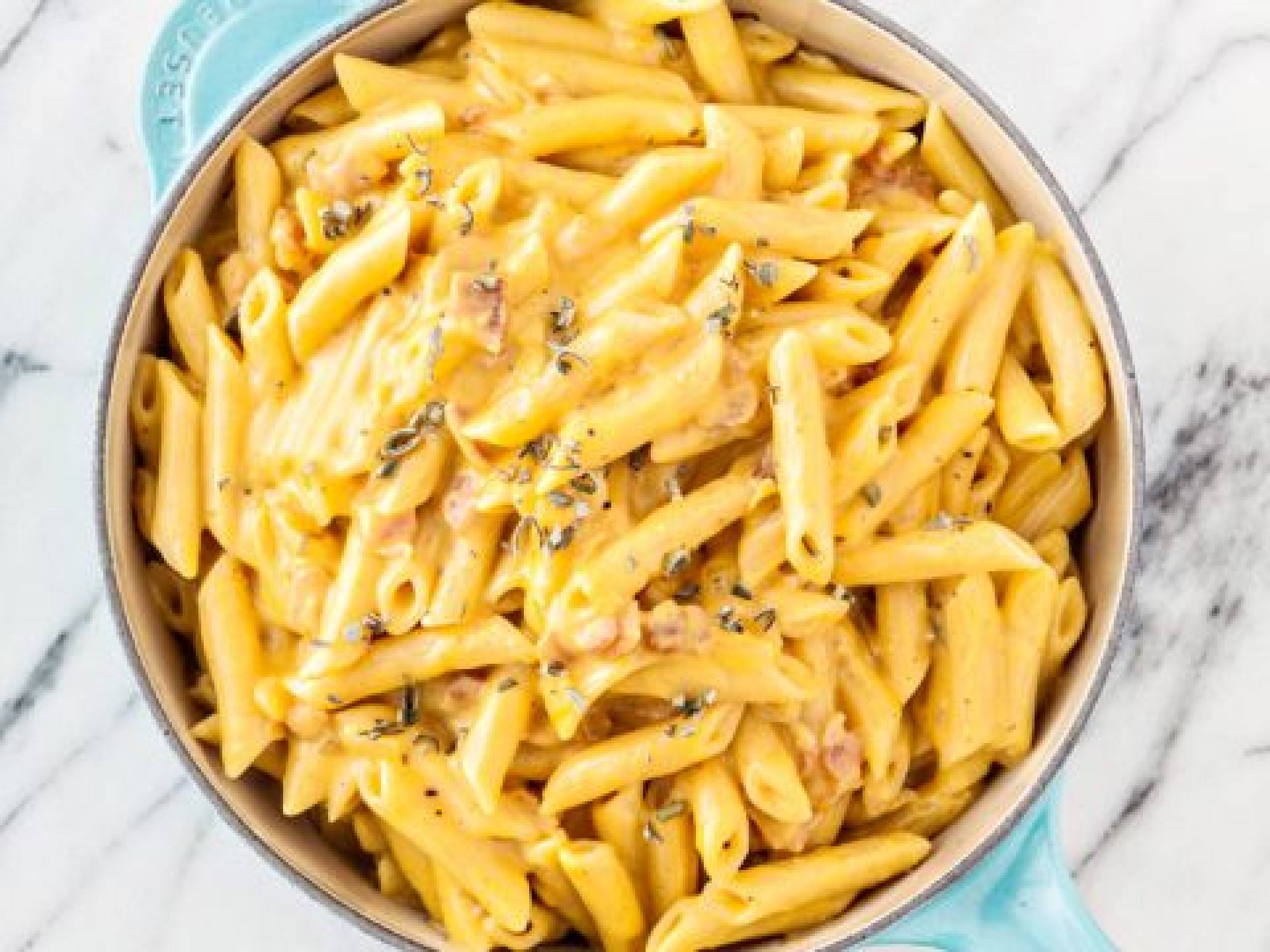 Cauliflower Mac & Cheese
House made Mac & Cheese Sauce mixed with a red lentil pasta and cauliflower.
When would you like to receive your order?
December 2021

Sun 05 December 2021
Wed 08 December 2021
Sun 12 December 2021
Wed 15 December 2021
Sun 19 December 2021
Cauliflower, Red Lentil Pasta (Kosher Salt, Olive Oil, Penne), Mac and Cheese Sauce (Garlic, Butter, All Purpose Flour, Cheddar, Almond Milk)
Wheat, Dairy, Nuts
Regular portion
Calories:

749

Protein:

29.13gr

Total Carbohydrate:

85.11gr

Total Fat:

34.41gr

Dietary Fiber:

13.95gr

Sodium:

589.79mg
Microwave for 2 - 3 minutes.