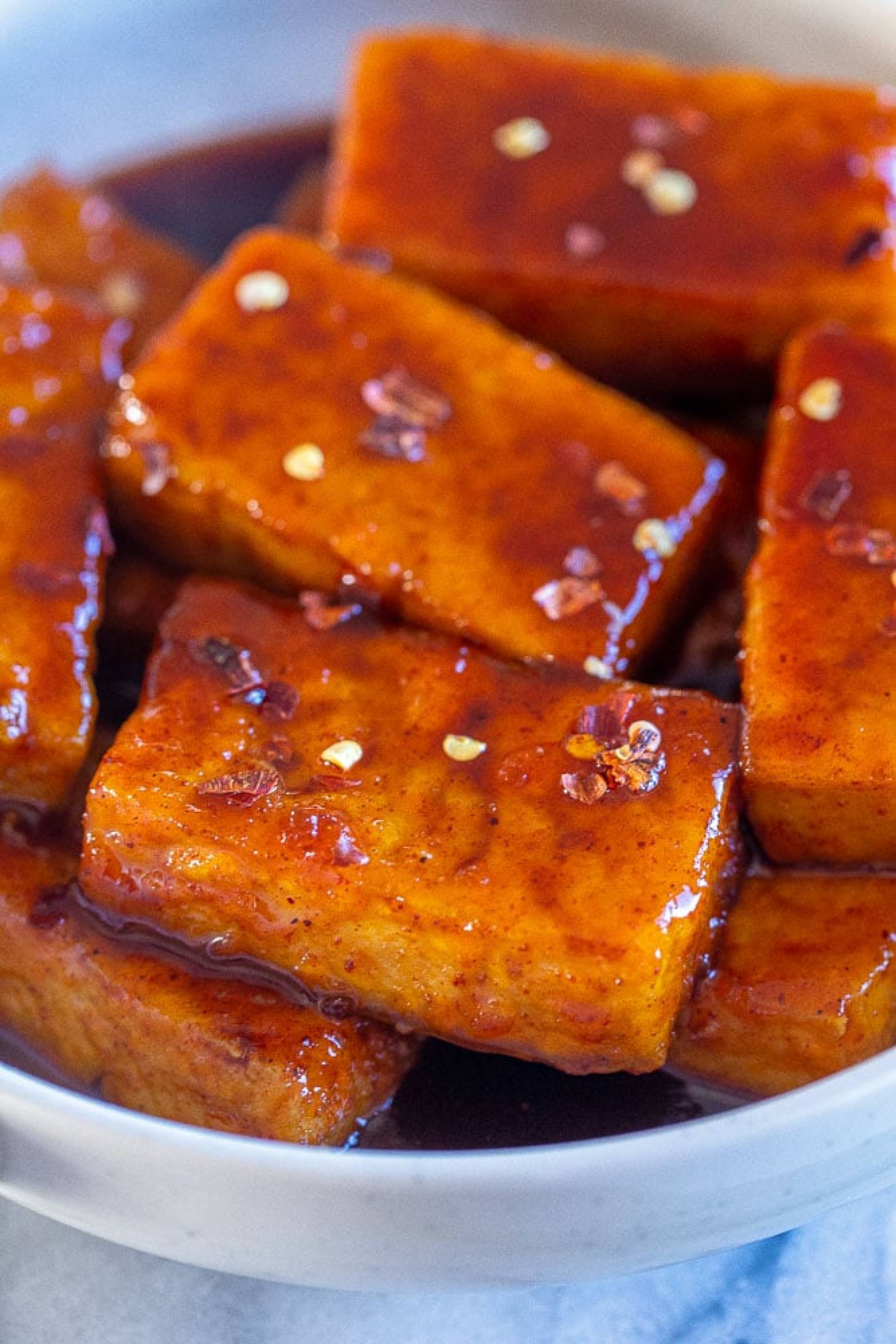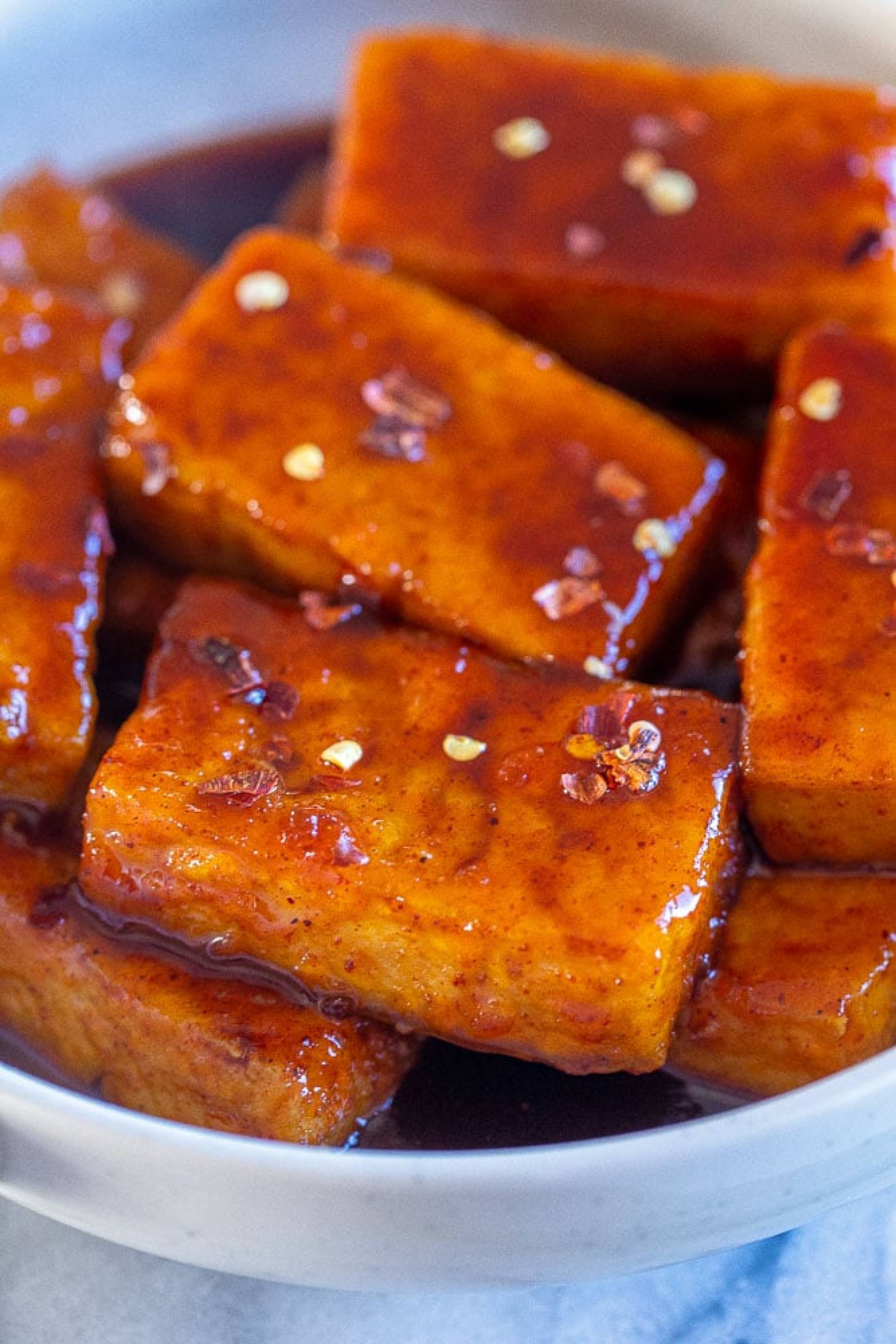 Maple Tofu
Tofu marinated in a maple glaze. Served with steamed vegetables and a wild rice blend.
When would you like to receive your order?
December 2021

Sun 05 December 2021
Wed 08 December 2021
Sun 12 December 2021
Wed 15 December 2021
Sun 19 December 2021
Tofu (Tofu), Wild Rice with Lentils (Vegetable Broth, Wild Rice, Cooked, Lentils), Sesame Seeds, Green Beans, Mini Corn, Carrots (Carrots, Green Beans, Baby Corn), Maple Glaze Marinade (Garlic, Ginger Root, Mapple Syrup, Tamari, Sesame Oil, Sriracha hot sauce)
Soy, Sesame
Regular portion
Calories:

455

Protein:

27.09gr

Total Carbohydrate:

71.22gr

Total Fat:

6.87gr

Dietary Fiber:

21.70gr

Sodium:

131.50mg
Microwave for 2 - 3 minutes.